I was chatting with a health nut the other day – someone extremely fastidious about what he eats. I greatly respect the super healthy habits that he's developed, and learn from him every time we talk about how to eat more wisely.
This particular conversation was unusually enlightening. Charlie, (that might be the fella's name), for some reason veered off into a discussion of why he's developed such healthy eating habits. Turns out he's developed these great habits because he wants to live a long time, and wants to do all he can to ensure a peaceful death.
Hmmm. I'm not sure about the "peaceful death process" part of the equation. Seems like no matter how healthy our living is, our death is almost a crapshoot. Maybe it'll be a peaceful and gentle process, but maybe not.
But the other part of the equation really intrigued me. I like to stay healthy as well, but the conversation really brought my motivation into focus for me. While Charlie focuses on a long life, I tend to focus on a full life. Sure, it'll be fun if it lasts a good long time as well, but what I really care about is that I maximize whatever minutes, hours, days, and years life still has in front of me.
While Charlie will pass when the cake or pie comes around, I rarely do. And every now and then, I truly cherish a good chicken-fried steak and mashed potatoes slathered with gravy. Of course, I can't eat like that all the time, and need to work hard to make sure I'm burning the calories I'm taking in. Eating chicken-fried steak all the time would diminish the relish of it when I do get it, and I've learned I can't possibly burn enough calories to eat like that very often.
But now and then…
It's a balance for me. There are things I enjoy that aren't healthy – like chicken-fried steak. There are also things I enjoy that require really good health – like cycling. I need to strike a balance that lets me pack the most joy and adventure and bliss and contentment into my life as possible. Sometimes the wonders I want to pack into my life conflict with one another, and I need to find a way to make them all stay in balance.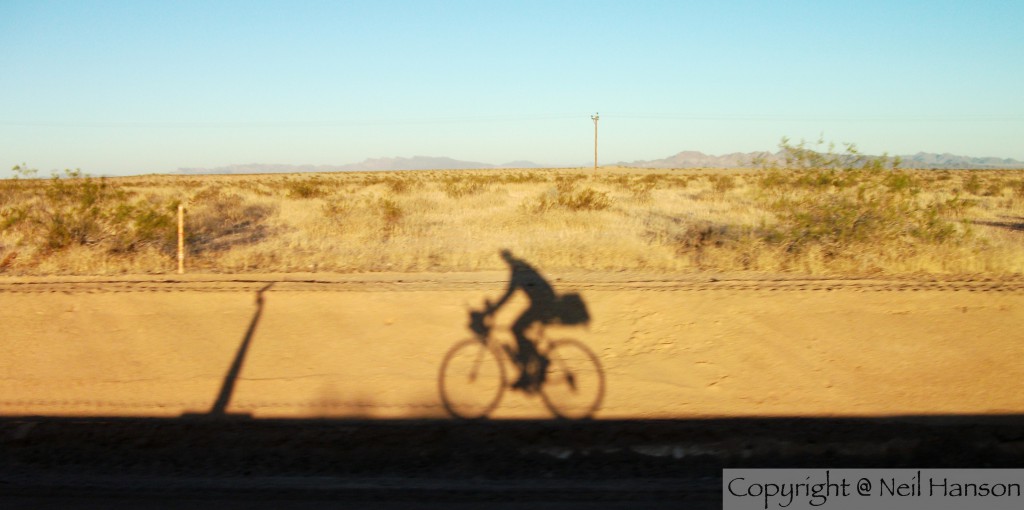 It's all about how much I can pack into life, not about how long I can make life last. In the end, death is the only way out, and maybe it'll be gentle or maybe not. I'm reminded of a story Garrison Keillor tells, about how he wants to die peacefully in his sleep like his grandfather did, not screaming in terror like the other people in the car he was driving as it flew off the cliff…
Live well.

"When it comes time to die, be not like those whose hearts are filled with the fear of death, so when their time comes they weep and pray for a little more time to live their lives over again in a different way. Sing your death song, and die like a hero going home." 

  ~ Tecumseh